UeUe, Bring Your Restaurant Online
A solution of online ordering and booking service to serve more happy customers.
Ueue (pronouces 'UU') is an online ordering and booking system which enables restaurants to accept orders and bookings from their own branding website.
UeUe system is very easy to use. It only comes with two parts:
We will build a branding website for you. All we need from your is just the menu. Once the website is done, you can start taking bookings and orders 24 by 7, and the best things about it are:
1) you don't pay a ridiculous amount of commissions to 3rd party platforms
2) you will have your own brand recognition
An Order/Booking handheld Printer
We will bring an easy-to-use printer to your restaurant. When your customers make bookings or order some food online, the printer will print out the booking/order details for you to handle.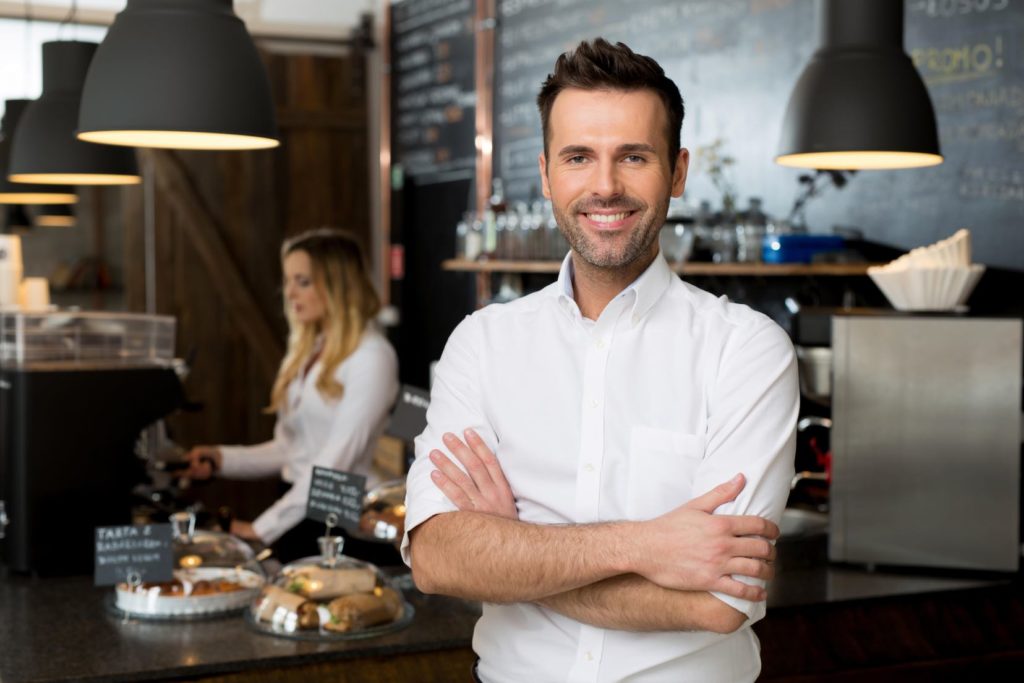 Your OWN Website
Boost your Success